 A Healthy Lifestyle is Within Reach
Our outstanding team is here to help you reach your healthcare goals. Contact us today.
How Can Chiropractic Care Help You?
We're happy to answer questions about how chiropractic treatments may help you and your family. In this article, we're going to answer some common questions so you can get more familiar with our chiropractic office.
How Can Chiropractic Help
Chiropractors see patients with a slight twinge in their neck and others who have lost their full range of mobility. Wherever you are in your health journey, they will evaluate your situation and create a personalized plan that works for you.
Dr. Siegel employs a variety of different approaches tailored to your specific needs. In most cases, he performs gentle manual spinal adjustments. For more serious low back conditions, he is a certified ExtenTrac Elite spinal decompression practitioner. For soft tissue problems, he is a certified Graston Technique practitioner. He also uses the Erchonia Adjustor and the Arthrostim adjusting instruments in his practice, two gentle methods of instrument-assisted chiropractic manipulative therapy.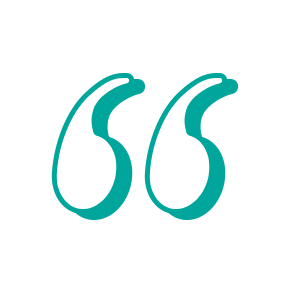 "Dr. Siegel used cold laser on my hip and I no longer have pain. He also treated my foot with the Graston Technique and I can walk better now. He has many modern techniques that help me."
Genie S.
"What a great job Dr. Siegel on my neck. I feel so much better! I would recommend this place to anyone with any neck or back pain. They are all so friendly too."
Heidi E.